H Forman Earliest Delivery 13th Dec
KETACAV
Keta caviar – the Japanese call it ikura – is a delicacy in its own right. A delicacy in it's own right, perfect for canopies or flavouring sauces. It's great in creamy pasta sauces.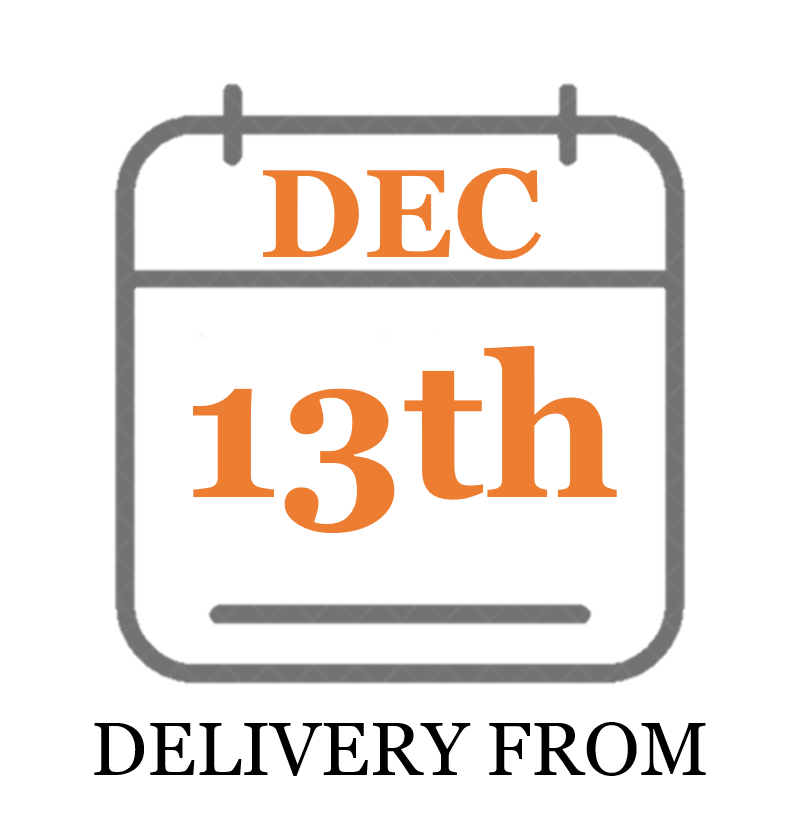 BISSGMS
Gravadlax, or gravlax if you prefer, is marinated rather than smoked. It is a traditional Scandinavian approach to preserving fish. We use Grade One Scottish Salmon and apply three different cures: Swedish, a classic with dill and a hint of star anise; Russian, subtly flavoured with wildly coloured with beetroot; and Japanese wasabi and ginger-infused for those who like Asian flavours. You can buy the Swedish on its own or a Mixed Selection Pack of all three – fantastic for a dinner party when guests can pick a favourite.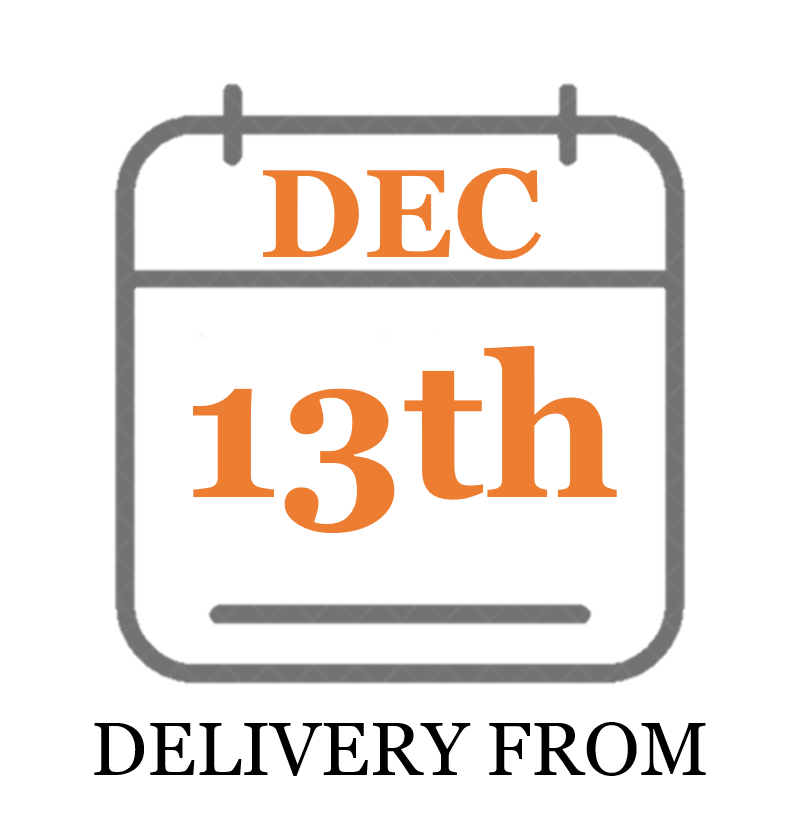 BISS2
Arguably the finest Smoked Salmon in the world. Harry Forman, the founder of H Forman & Son devised the famous "London Cure" applied to grade one Scottish salmon, it is deliberately subtle so you can taste the melt in the mouth texture. Using only Rock salt and Oak smoke, the result is perfection! 200g (serves 3-4 people).